NBA is no doubt the premier basketball league in the world. Since its founding, a lot has happened, from the emergence of great players and game improvements, to the setting of new records. Like soccer, basketball has staunch fans who follow every development in detail.
Despite being an ardent follower, do you know the highest scoring games in NBA history? You might be guessing already, but how accurate is your guesswork? We are going to find it soon.
For the 77 years of NBA existence, teams and players have recorded outstanding performances, some breaking records and setting new ones. This list looks at the highest scoring NBA games in history.
10 Highest Scoring NBA Games Ranked
1. Denver Nuggets 184-186 Detroit Pistons
This game was played in December 1983 and remains one of the highest scoring games in the league's history. Played at McNichols Arena in Denver, Colorado; it was a thrilling game where history was made as both the winning and losing teams scored the highest points.
The game ended with the Detroit Pistons winning 186 points against 184 for the Denver Nuggets. It was a tight competition that saw both teams score 370 combined points, whereby Kiki VanDeWeghe of Nuggets scored 51 points. Additionally, during the game, 4 players scored at least 40 points.
The game also holds the NBA record for most field goals and total assists. Both teams had a combined of 142 field goals and 93 total assists.
2. Sacramento Kings 176–175 Los Angeles Clippers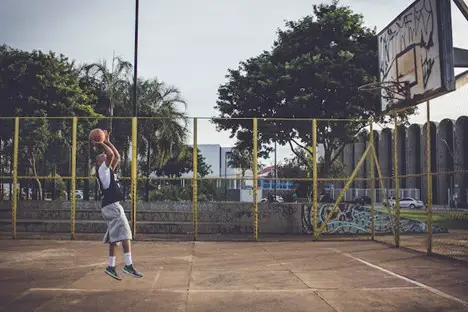 https://www.pexels.com/photo/man-doing-jump-shot-1905009/
This ranks among the highest scoring in the NBA league. Sacramento Kings played the Los Angeles Clippers in February 2023 in Crypto.com Arena, Los Angeles, California. Looking at the NBA scores today 2022, this game no doubt has one of the highest scores in the seasons and so far in the 21st century.